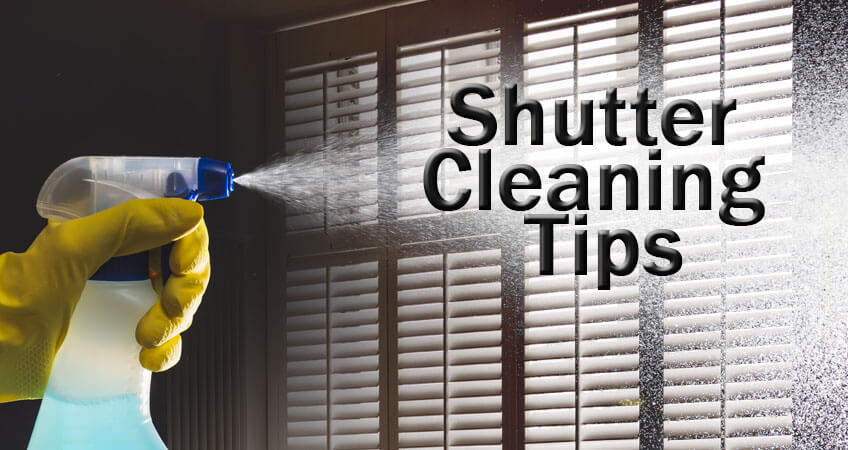 You can make use of traditional feathers or some microfibers to clean the shutter and window blinds. This is the most basic cleaning tip that anyone can follow easily. Other easiest cleaning hacks for the window blinds and shutters is cleaning them with the damped cloth. Many of window shutters don't cope with excess moisture, so it is suggested not to use soap and water to avoid warping.
Dry dust with a shutter duster.  This thing will make your shutter cleaning a lot easier! Follow up with a vacuum brush attachment.
Wipe down the surface with a microfiber cloth and then spray a small amount of furniture polish to give them a beautiful shine.
---
---
Old sheets are great before you throw them out, they can be used to remove dirt and dust from the bay window shutters.