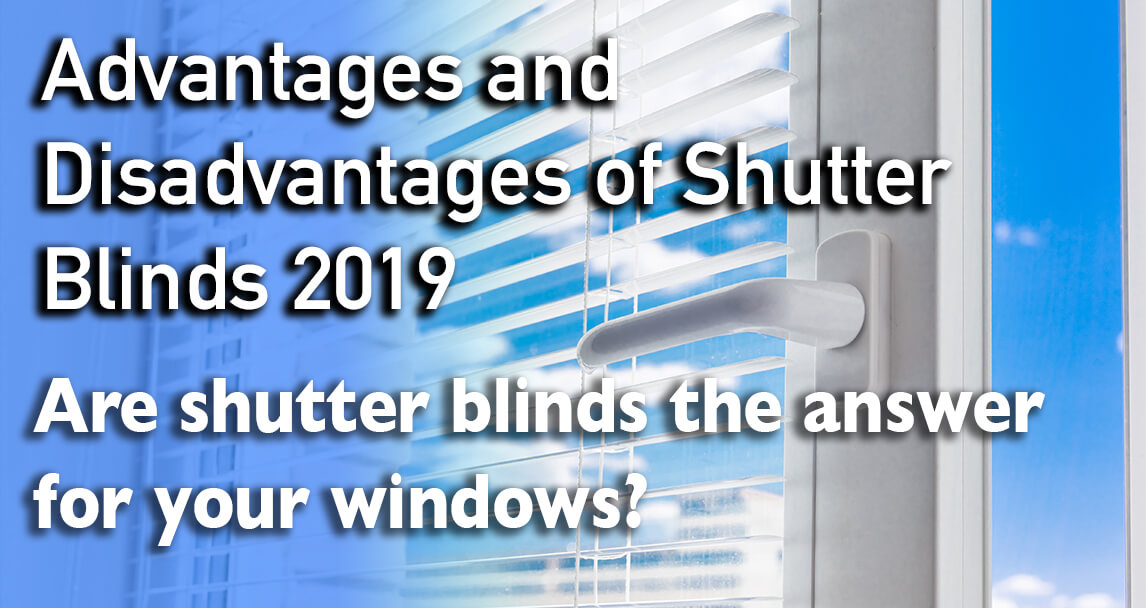 When making an important decision, such as what form of window treatments your home should have, it is handy knowing both the advantages and disadvantages of every single option you consider.
To give you a helping hand in making your decision, here are the advantages and disadvantages of shutter blinds.
Advantages of Shutter Blinds
At Lifestyle Shutters, our window shutter blinds come in a range of fabrics and looks.
One of the main advantages of interior shutter blinds is that you can control how much or how little light enters your home.
Another one of the benefits of installing window blinds is they are more hygienic than curtains and drapes.
Colour matching services for select blinds are available.
Blinds can give your room a neat and elegant appearance.
Our bespoke wooden shutter blinds are made to measure.
Venetian blinds may appeal to people who are trying to help the environment since they are made from natural materials.
Lifestyle Shutters provide you with a five-year guarantee on all of our products.
Installing shutter blinds doesn't have to only be for windows; we also supply shutter blinds made to measure for both French and patio doors.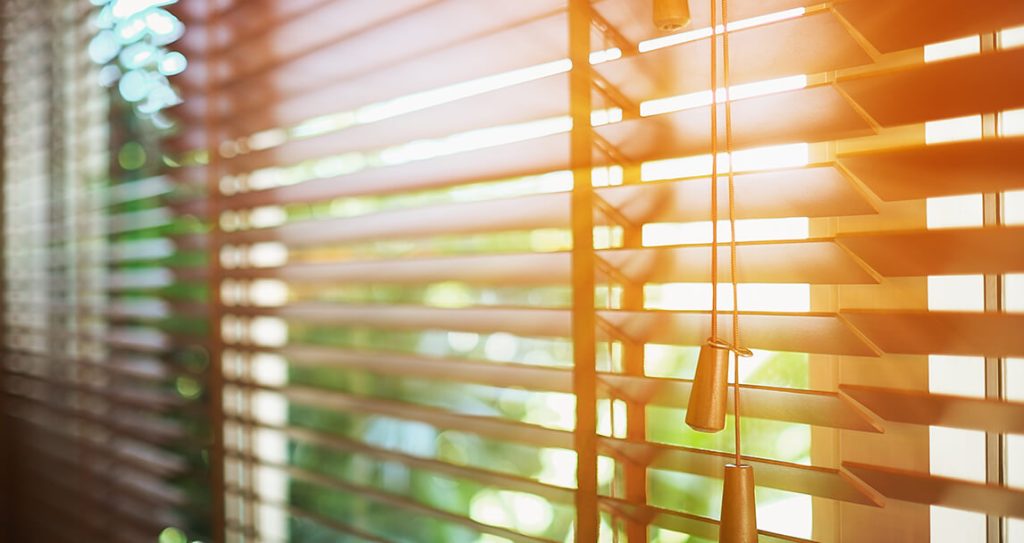 Disadvantages of Shutter Blinds
One problem with window blinds is they can be hard to clean, since you have to clean each individual slat.
Some fabrics fade over time
Window blinds are not as durable as window shutters
When wooden blinds are often exposed to humid environments especially when there is a lot of moisture in the air, this can cause them to warp.
Lifestyle's Selection of Indoor Shutter Blinds
Although we do shutter blinds for windows, blinds for both french and patio doors are also available.
While venetian blinds are our most popular type of internal shutter blinds, we also offer a selection of other indoor window shutter blinds:
Blackout Blinds – Perfect for rooms such as bedrooms or cinema rooms where you want to block out as much exterior light as possible.
Conservatory Blinds – For people who may use their conservatory as an office and at times find the outside world to be distracting, closing your conservatory blinds is the best way to help you concentrate on your work. Meanwhile, blinds can create a calming atmosphere, when you want to shut yourself off from the garden.
Kitchen Blinds – Wooden blinds are ideal for kitchens, since they are much easier to clean in comparison to material blinds and curtains.
Roller Blinds – For homes that are going for a more minimalistic look, plain roller blinds can easily blend in with your room's style, creating an elegant and smart appearance.
Roman Blinds – Roman blinds can give your room a cosy and beautiful appearance, perfect for lounges and bedrooms.
Vertical Blinds – For rooms such as offices and dining rooms, vertical blinds create a smart and bright atmosphere, helping to evenly spread the light across the room.
Wooden Blinds – Wooden blinds are ideal for homes focusing on neutral colours, that are trying to connect with nature and wanting to bring the outdoorsy world inside
Ultimately, when choosing your window treatments, it all depends on your budget, what benefits you are after from your window treatments and the appearance that you are going for.
This means that at the end of the day you are the person who needs to make the final decision between bespoke window shutters, curtains, drapes or indoor window shutter blinds. You could even mix and match, having both shutter blinds with curtains in your room.
However, should you want any more help or guidance in making your decision, then please feel free to give Lifestyle Shutters a call today on 01245 917 588 or fill the respective contact form and we will be more than happy to answer any questions you may have.