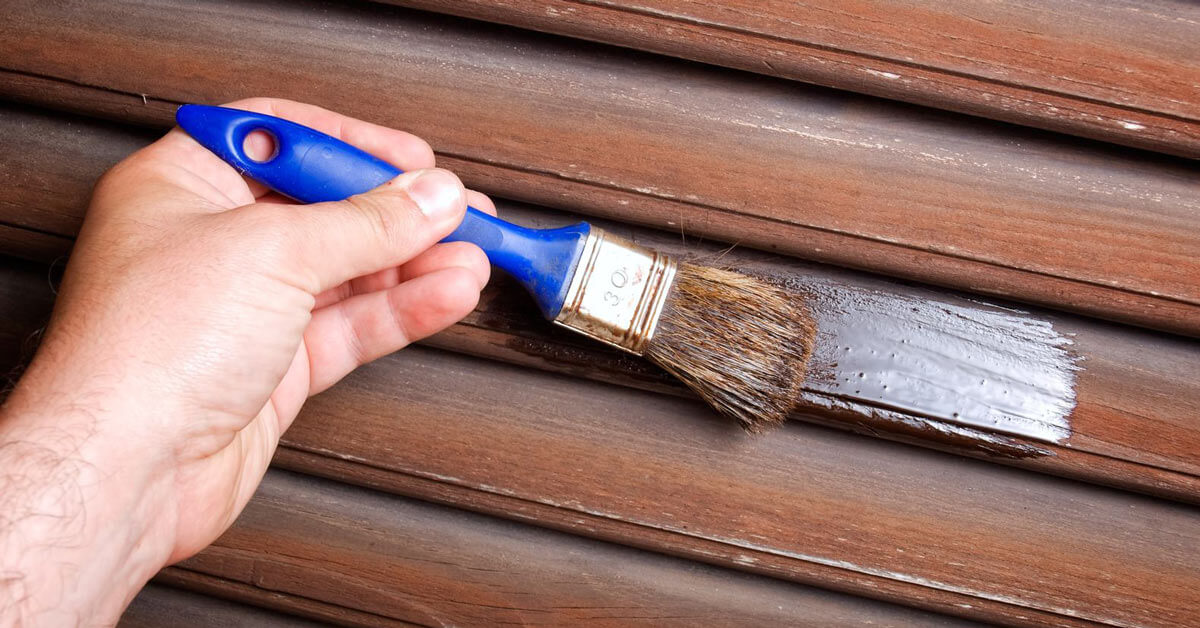 Window shutter crafts are taking the world by storm with recycling enthusiasts.
When your wooden window shutters are getting old and tatty, it always seems like such a waste throwing them in the bin, which is why old window shutter crafts are becoming the latest housing trend.
Do your window shutters need replacing? Check out our list below for some awesome recycling ideas.
1. Window Shutter Shelves DIY
If your DIY skills are up to scratch then why not try making your own window shutter shelves? Not only will they come in handy in your every day to day life, but it will also give your home a vintage style look.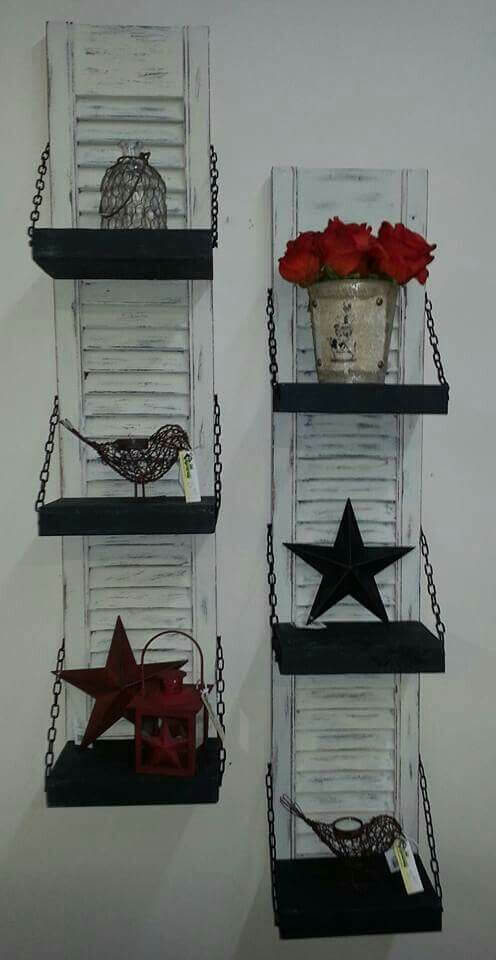 2. Window Shutter Wall Decor
A popular statement that many people are going for, is using their old window shutters as wall decor. Even different public locations, such as restaurants have completely covered their wall and ceiling in window shutters!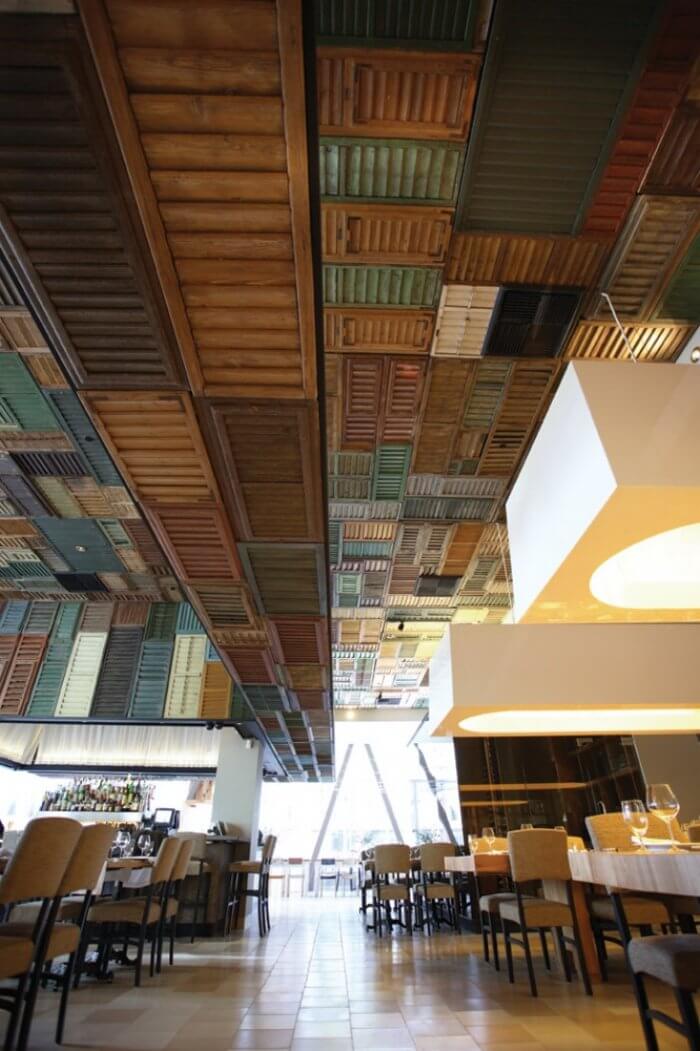 3. Window Shutter Kitchen Organisers
If you find it a pain having to try and rummage through your kitchen drawers to get out the oven mitts or spoon, then a kitchen organiser is just the thing you need.
Simply screw in some hooks and a small basket on the front of your window shutters, attach it to the wall and hang your oven mitts, tea towels and any other kitchen necessities from the window shutters.
This can alternatively be used for a jewellery organiser.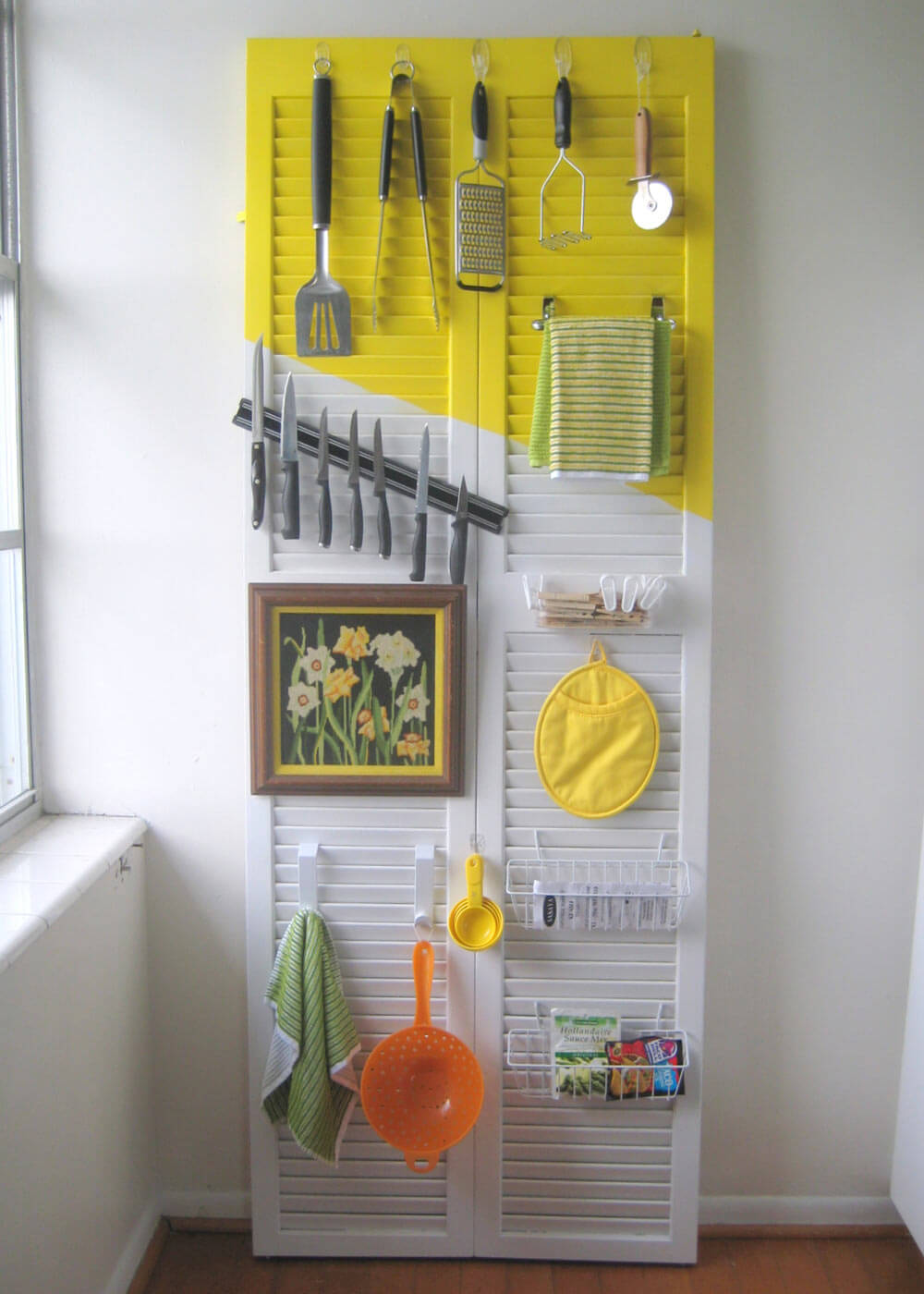 4. Window Shutter Hallway Tree Furniture
If you are constantly trying to remember where you put the keys, or hate having to go upstairs every single time you need to grab your coat, then convert those old window shutters into your very own, bespoke window shutter hallway tree bench.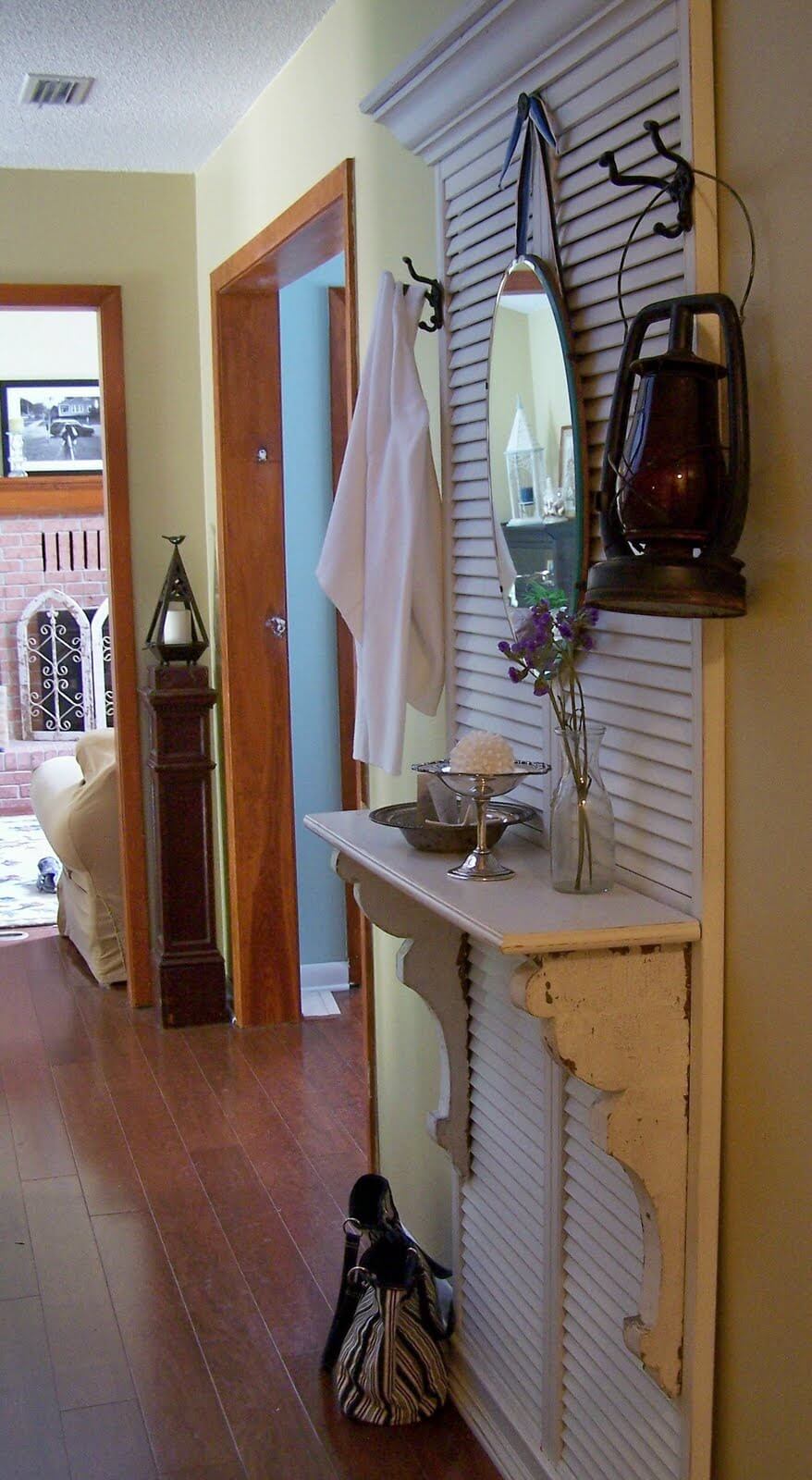 5. Window Shutter Newspaper Organiser Unit
If you often experience the trouble of misplacing your newspaper, then why not convert those old wooden shutters into a window shutter newspaper organiser.
Simply do up the old window shutter, attach it to the wall and when you want to put a newspaper aside for later, slot it in between the window shutter slats. If you often misplace letters, why not also use your shutter organiser to store them aside.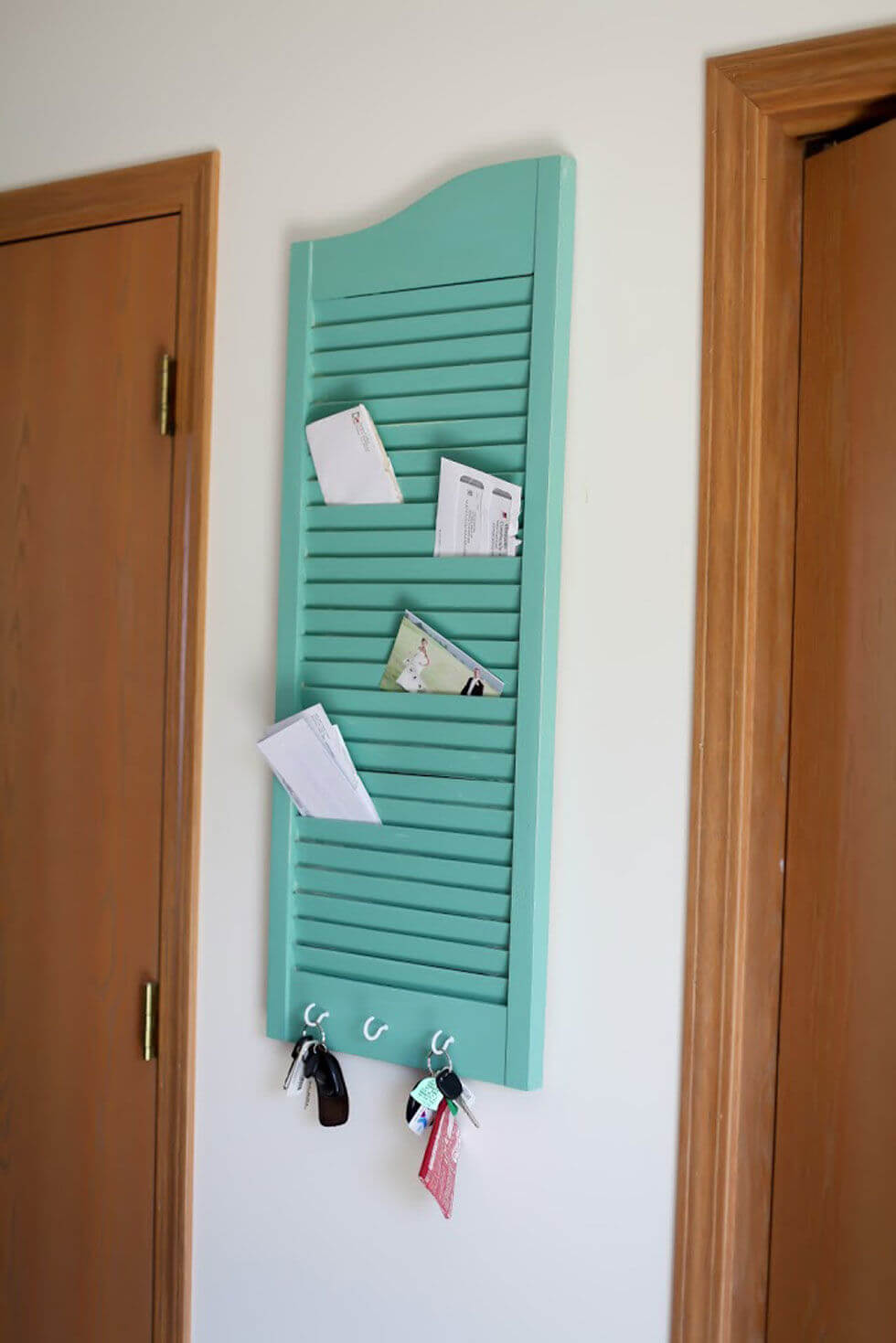 6. Window Shutter Plate Rack Holder
Window shutters can make a handy plate rack in your kitchen. All you have to do is attach the window shutter to the wall to form a shelf, with the tilt rod on the underneath.
Open up the window shutters and slot the plates in between the shutter panels, resting on the tilt rod so they don't fall through.
In addition, you can add hooks onto the window shutter plate rack shelf so that you can hang mugs off of the shelf.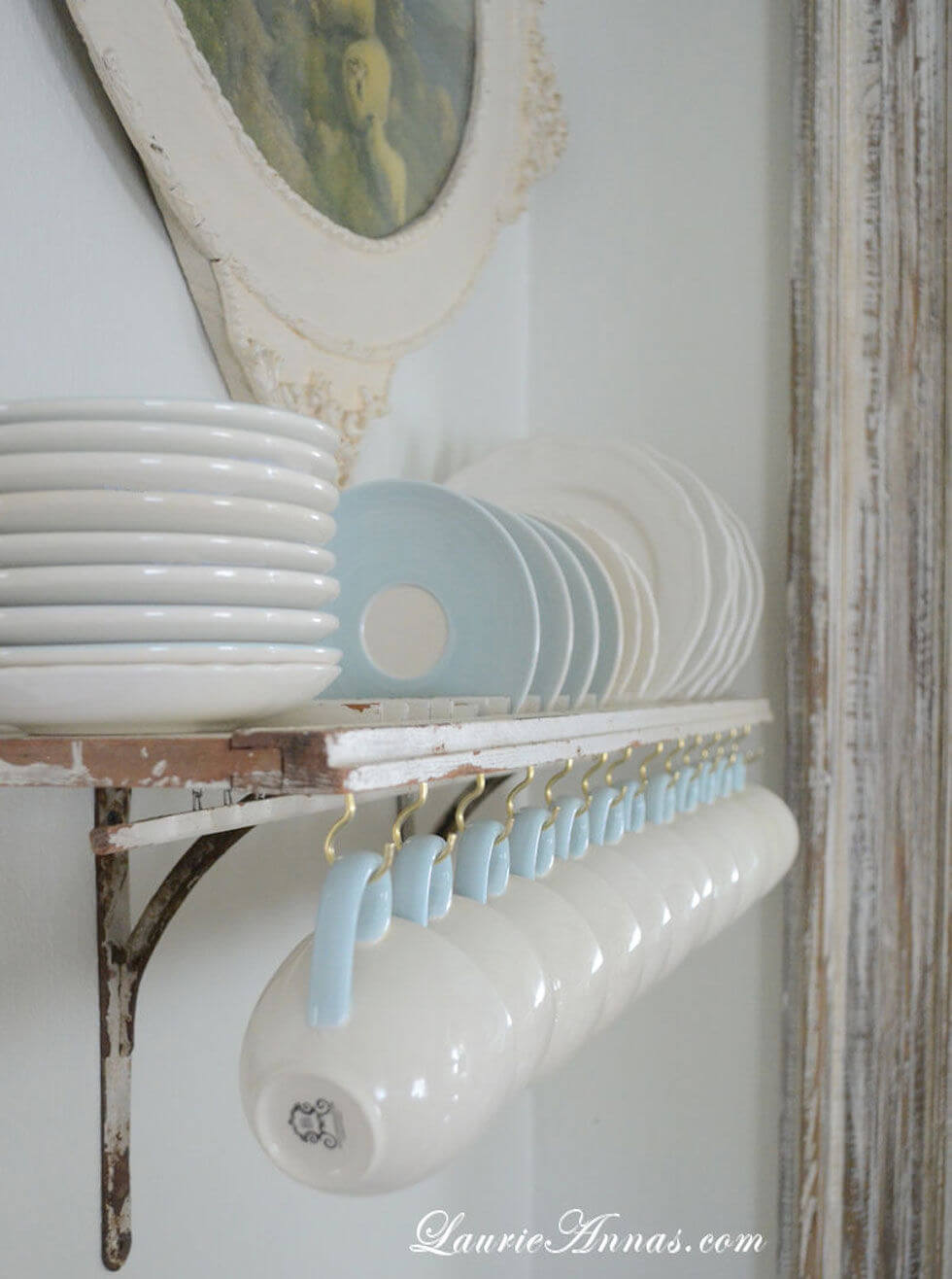 7. Window Shutter Headboard
When it comes to bedrooms, it is important for them to be a room in which you can relax and unwind in the evening. If you are searching for a beautiful and unusual headboard, why not make an impressive DIY window shutter headboard?
Give them a fresh slap of paint, sandpaper them down if you are after a shabby chic look, then slot them down behind the bed.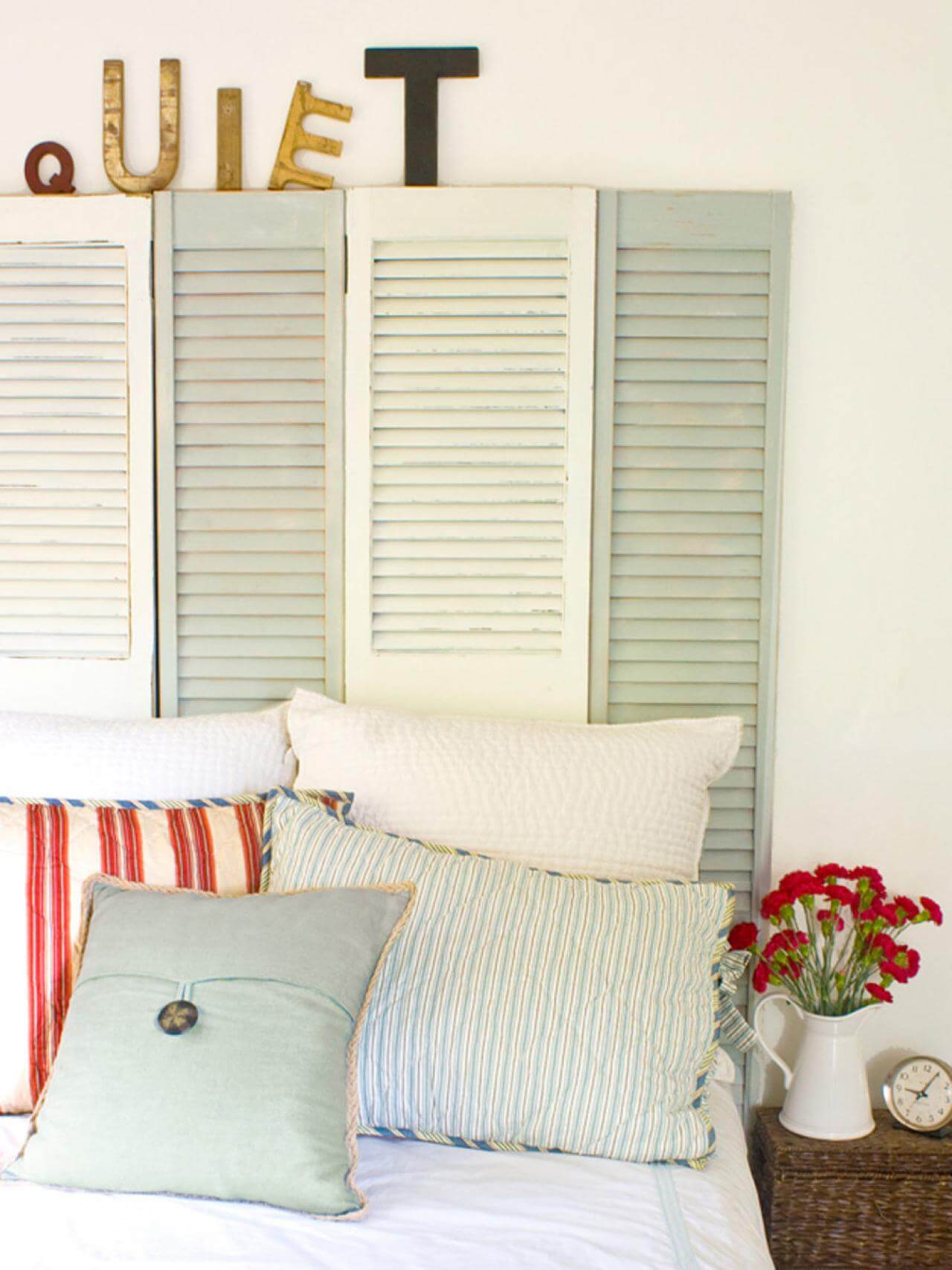 8. Window Shutter Room Divider Screen
Are you looking for some stylish bedroom accessories? If you have full height window shutters that you're thinking of discarding, then screw them together with door hinges, add a touch of paint and you have your very own window shutter room divider.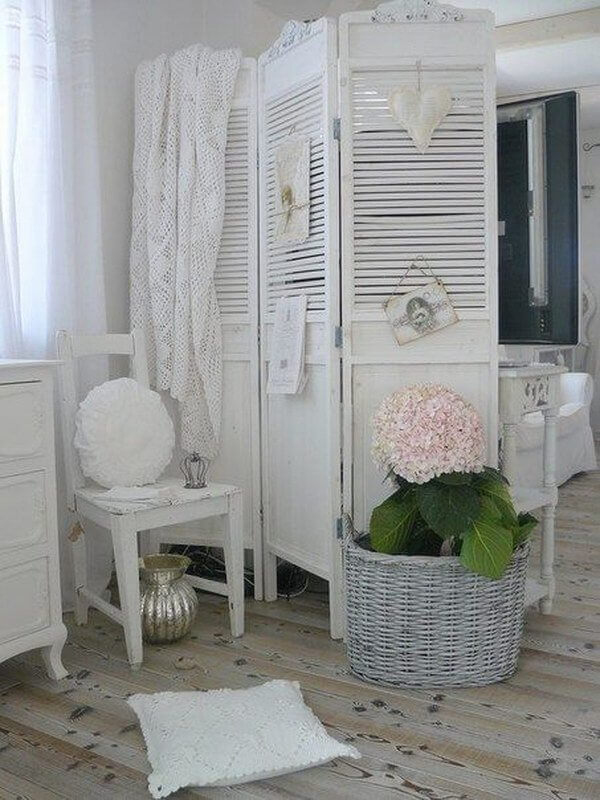 9. Window Shutter Furniture
Building yourself furniture from interior shutters can actually come pretty easily. If you are after a living room table, then simply attaching four legs to the underneath of a wooden indoor shutter and painting it up will do the trick.
Meanwhile, if you have four window shutter panels, vertically attach them together to form a box and attach a piece of wood to the top for a cute side table.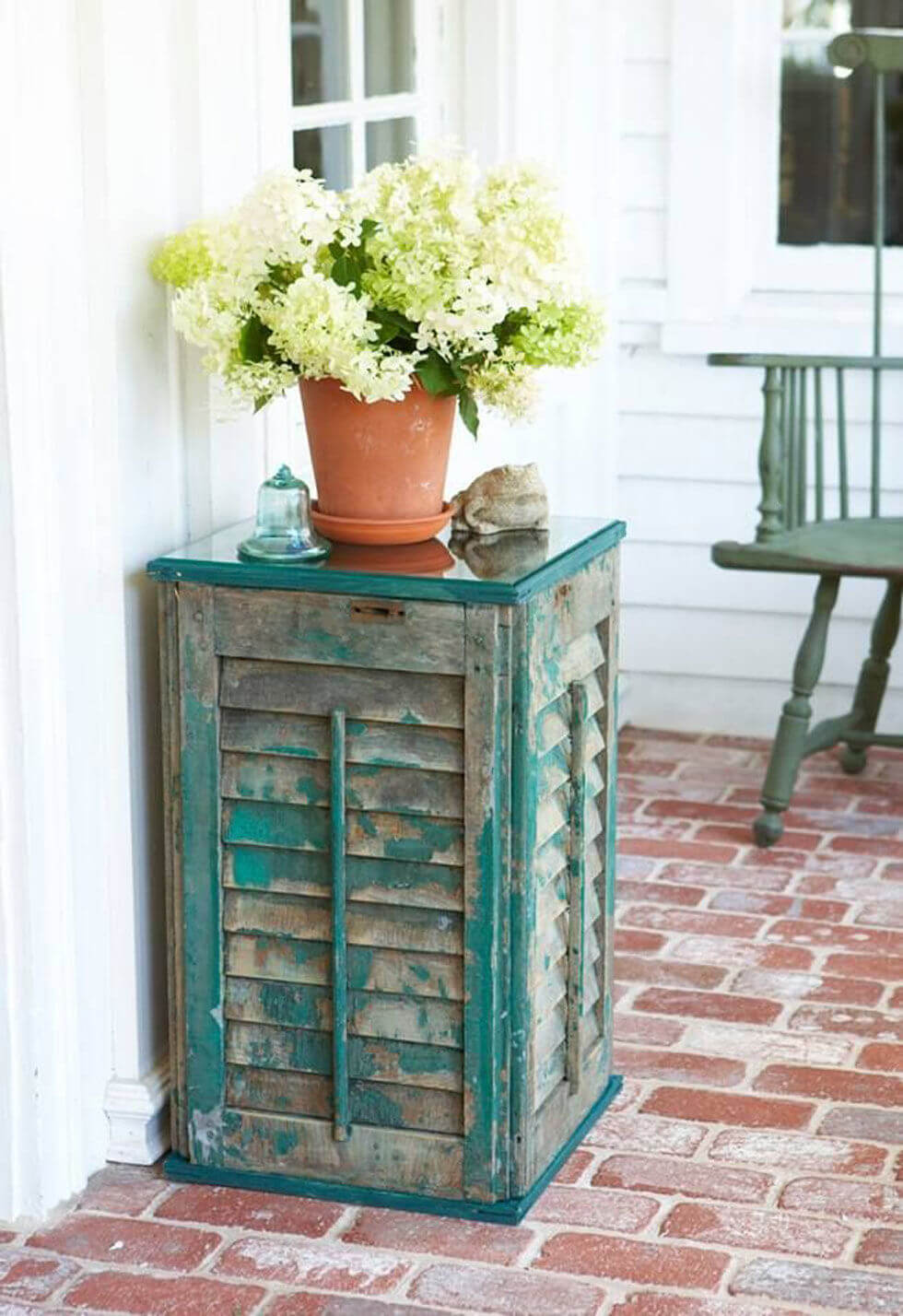 10. Window Shutter Fence DIY
If you are in need of some privacy for your garden and come across some plantation shutters, why not get some garden posts, attach the shutters together and create a cool and unusual window shutter fence design out of them?