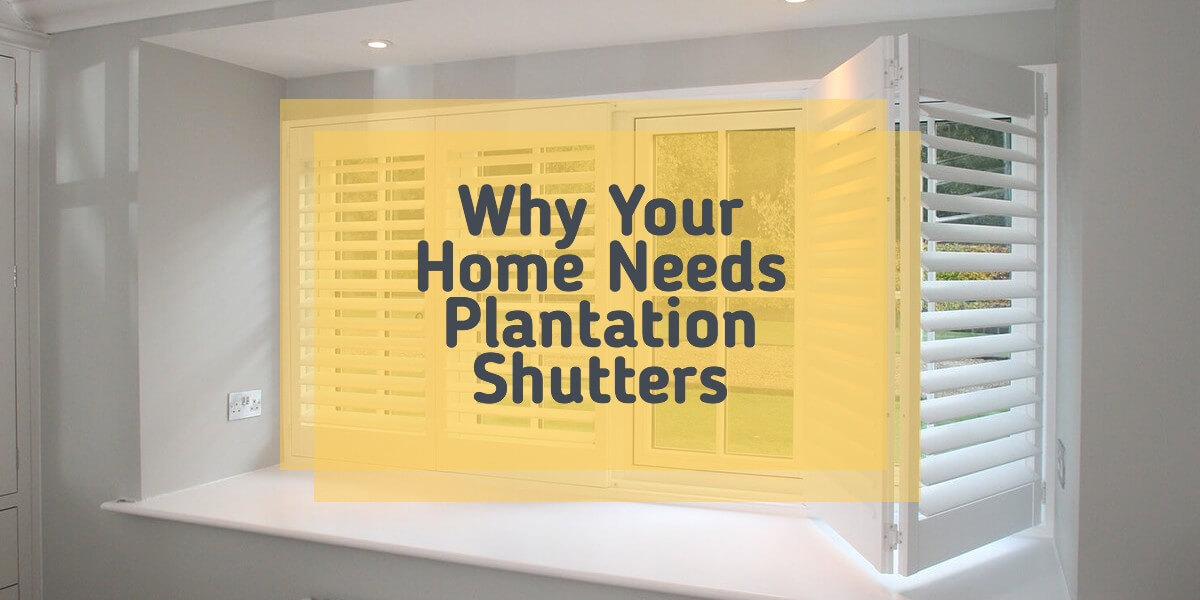 Plantation shutters are an essential piece to your home.
You may be wondering why this is the case, but homeowners who have installed made to measure shutters will agree that the benefits outweigh those of curtains. Both from the appearance and their uses, there are endless reasons why you need to install these window fashions.
You may feel a bit unsure about the idea of interior wooden window shutters, but we are sure that by the end of this blog update, we will have won you over.
So what are you waiting for? Read on to find out the main benefits of installing indoor wooden window shutters.
Types of Shutters
One of the main advantages of fitted window shutters is that there are many different types of window shutters available, depending on what look you are going for:
Interior Window Shutters Ideas and Shaped Shutters
The handy advantage of installing internal window shutters is that if you have a shaped window e.g. a triangular window or a semi-circle window, then plantation shutters can be made to fit these windows.
Meanwhile, another advantage of made to measure window shutters, is that they can come in a range of colours and designs depending on the style and appearance of your home and the type of window cover appearance you are after.
Additionally, there are a range of materials that your louvered window shutters interior can come in.
Louvre Window Shutters
The benefit of installing louvre window shutters is that they are adjustable, both allowing you to alter the level of exterior light that can enter your home while also letting you to adjust the levels of privacy your home receives.
If you adjust the wooden window shutters correctly, this also means that you can both have light entering your home from outside, while preventing people from being able to look inside your home.
Additional Benefits of Installing Window Shutters
Other benefits of having window shutters fitted inside your home include:
They provide your home with an extra soundproof barrier.
Wooden indoor window shutters assist in insulating your home.
Window shutters are more hygienic and easier to clean in comparison to curtains.
If you are looking for professional bespoke window shutter services then contact Lifestyle Shutters today on 08452576313 (CLICK TO CALL FOR FREE).